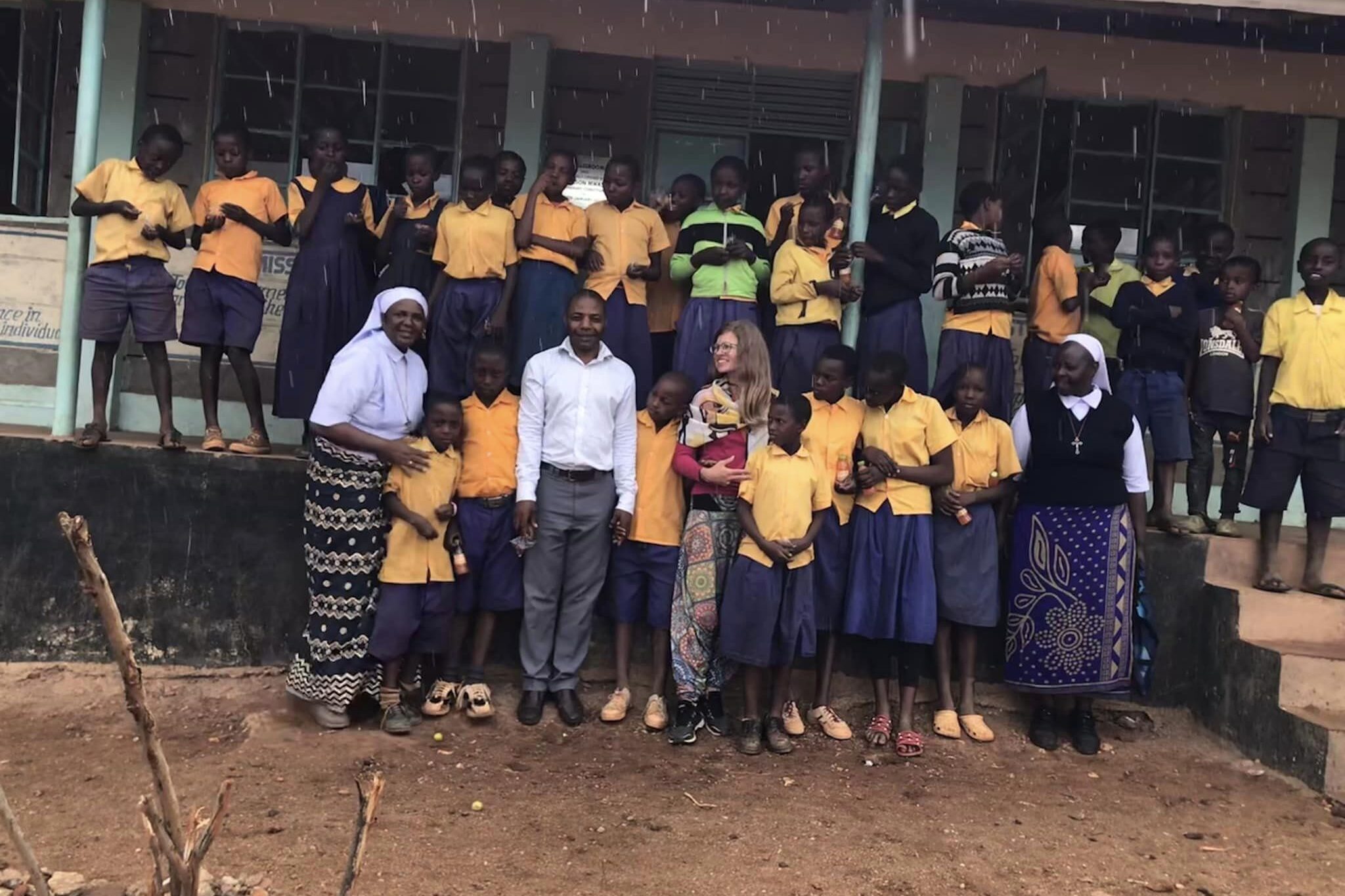 Are you interested in social and ecological action with a charitable character?
Join our next EWB Luxembourg meeting on November 23 at 6 pm at Kirchberg Campus room D18.
The main focus will be on the Kenya mission for drinking and irrigation water supply, storage and purification, water pumping using mechanical or solar energy, waste recycling/optimisation, growing vegetables in low water supply etc.
But of course we can discuss other topics as well.